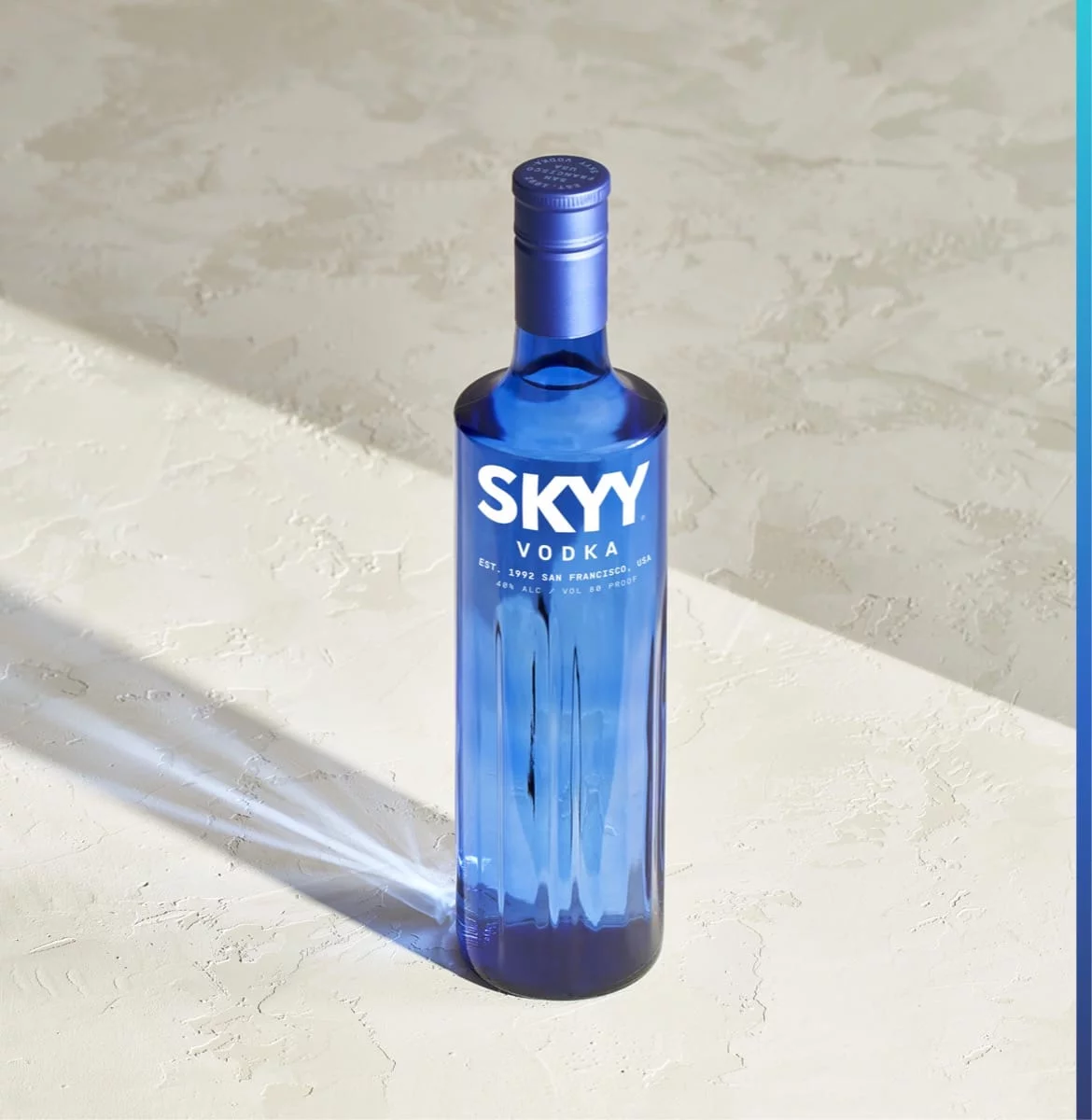 SKYY® GARDEN MULE
Inspired by the classic Moscow mule drink, but even more summery with mint leaves and crisp cucumber rounds. Perfect choice for a garden party.
INGREDIENTS
1.5 parts SKYY Vodka
5-6 mint leaves
2-3 cucumber rounds
0.5 parts lime juice
Top with ginger beer
HOW TO MAKE IT
Muddle mint and cucumber in glass. Add ice and combine remaining ingredients. Top with ginger beer. Garnish with cucumber and mint.
GARNISH
Cucumber slice, mint leaf/crown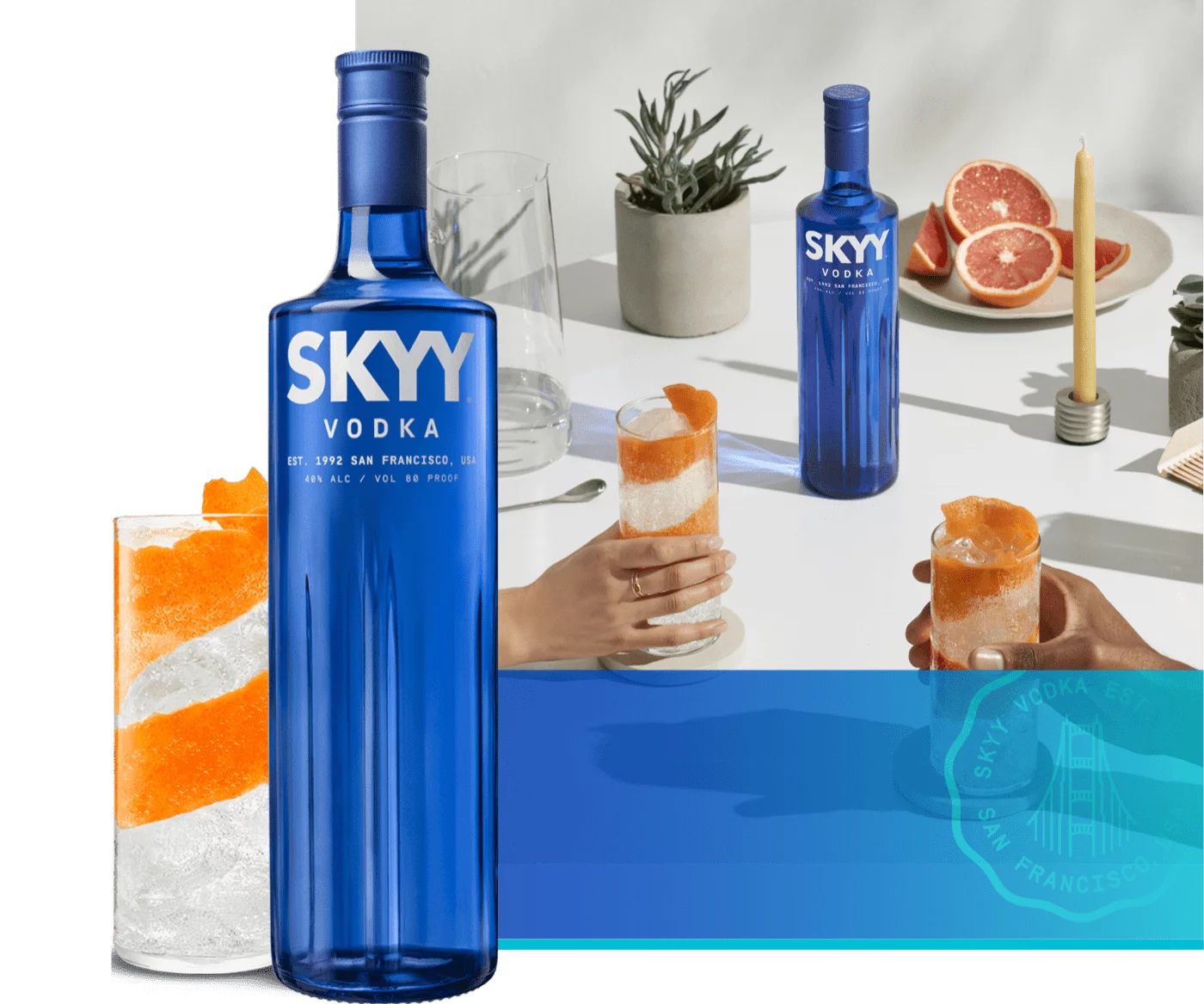 SKYY® VODKA
THE PERFECT VODKA FOR YOUR VODKA & SODA COCKTAIL. MADE WITH WATER ENHANCED BY LOCAL PACIFIC MINERALS FROM THE SAN FRANCISCO BAY.
San Francisco in every drop, SKYY Vodka is made with water enriched with local Pacific minerals from the San Francisco Bay.
Discover SKYY Vodka