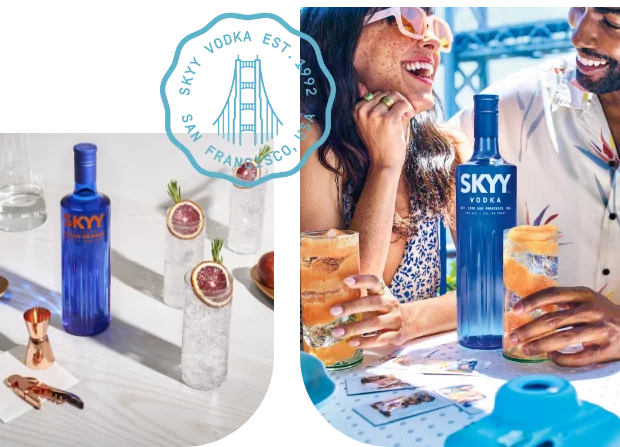 HOW SKYY®
VODKA IS MADE
With its launch in San Francisco in 1992, SKYY redefined vodka as the world knew it.
Since our founding, we've always been guided by San Francisco's forward-thinking mindset. We pioneered a state-of-the-art quadruple-distillation and triple-filtration process for our SKYY Vodka.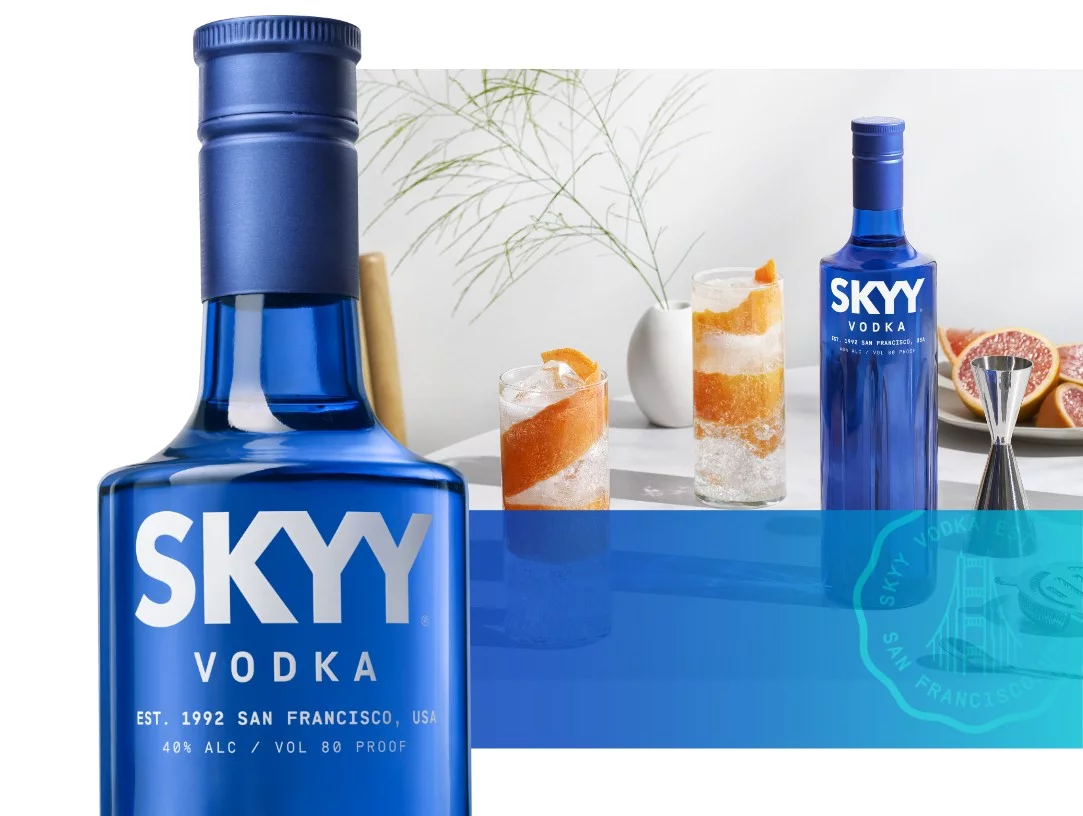 Products:
SKYY® Vodka
Flavours
Discover our range of unique flavoured vodka: quadruple-distilled and triple-filtered, made with water enhanced by local Pacific Minerals from the San Francisco Bay.
View our flavours
SKYY® Vodka cocktail recipes
Whether you choose to keep it simple with SKYY Vodka or decide to switch it up with your favorite SKYY Infusions, we crafted the perfect cocktail experience for you. Deep dive in our categories and find your favorite vodka drink recipe.
SEE ALL VODKA COCKTAILS
SKYY® VODKA
HISTORY
Born in 1992, SKYY Vodka's forward thinking mindset continues to redefine its category as only a brand from San Francisco could do.
Discover more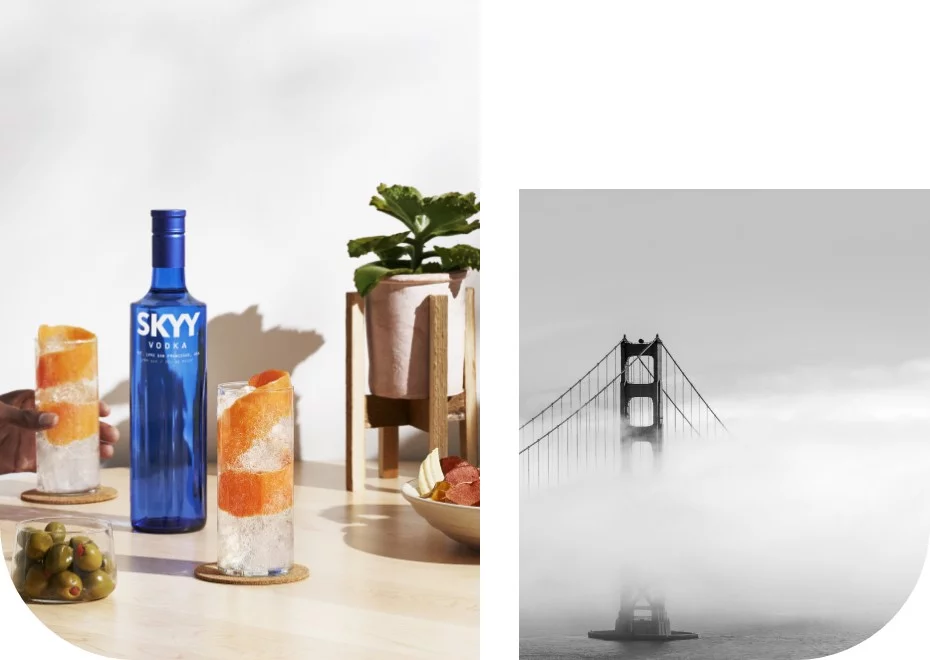 SKYY® VODKA
PRODUCTION
SKYY is one of the first vodka brands to pioneer an innovative, state-of-the-art quadruple-distilled, triple filtration process.
Persistent attention to detail and a commitment to quality result in a superior and smooth tasting vodka. Discover how SKYY Vodka is made.
Discover more