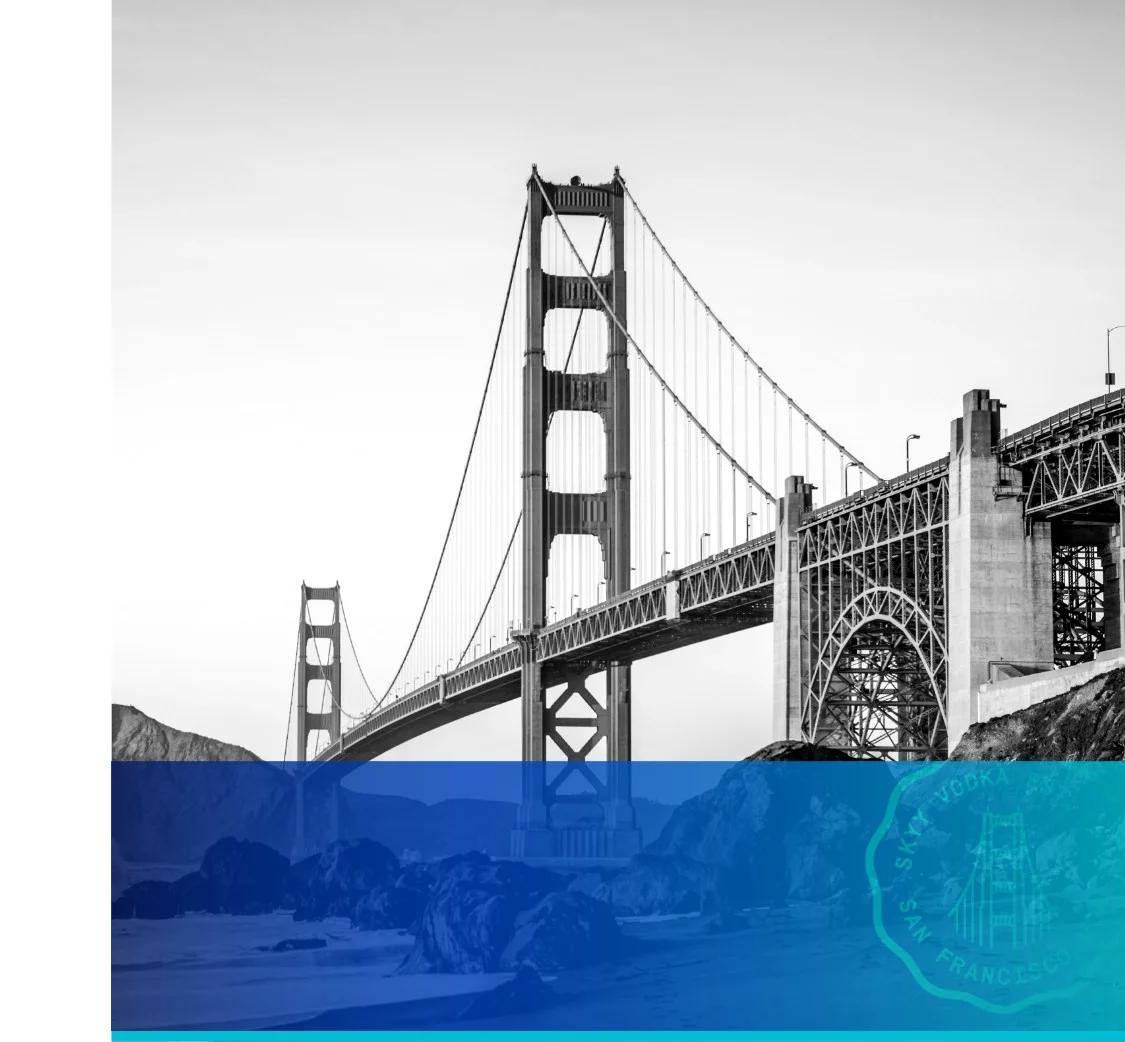 OUR SKYY® VODKA
HISTORY
SKYY Vodka was born in San Francisco, USA in 1992. While we did not invent vodka, we like to think we perfected it right from the start.
1992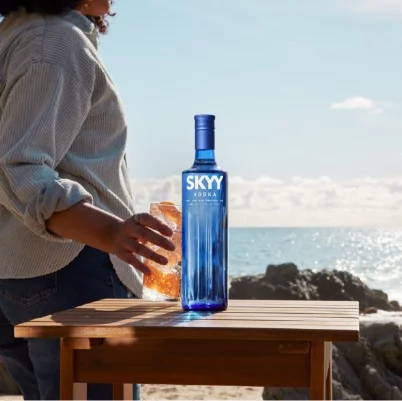 BORN IN
SAN FRANCISCO
Vodka finds a new home when imaginative, San Francisco-based inventor Maurice Kanbar introduces SKYY Vodka as the first quadruple-distilled and triple-filtered vodka on the market.
1996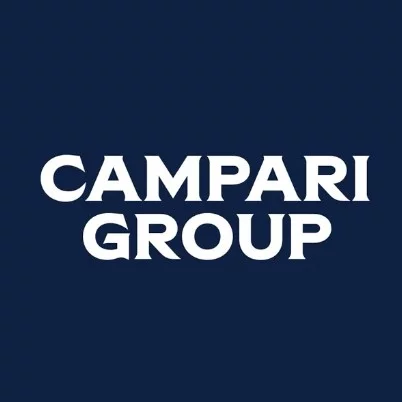 CAMPARI GROUP
SKYY Vodka receives its first Hot Brand Award from Market Watch Magazine, and continues to receive the award for 10 consecutive years! SKYY takes its reach globally with Gruppo Campari.
1998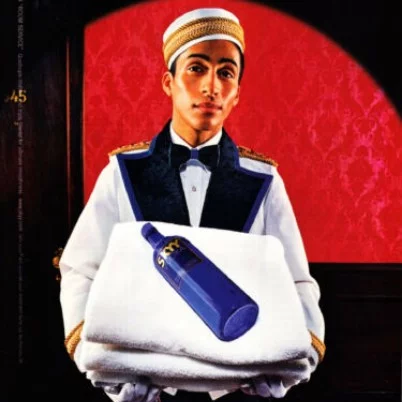 SKYY® CINEMA
CAMPAIGN
SKYY launches a tantalizing ad campaign featuring pop culture icons.
2008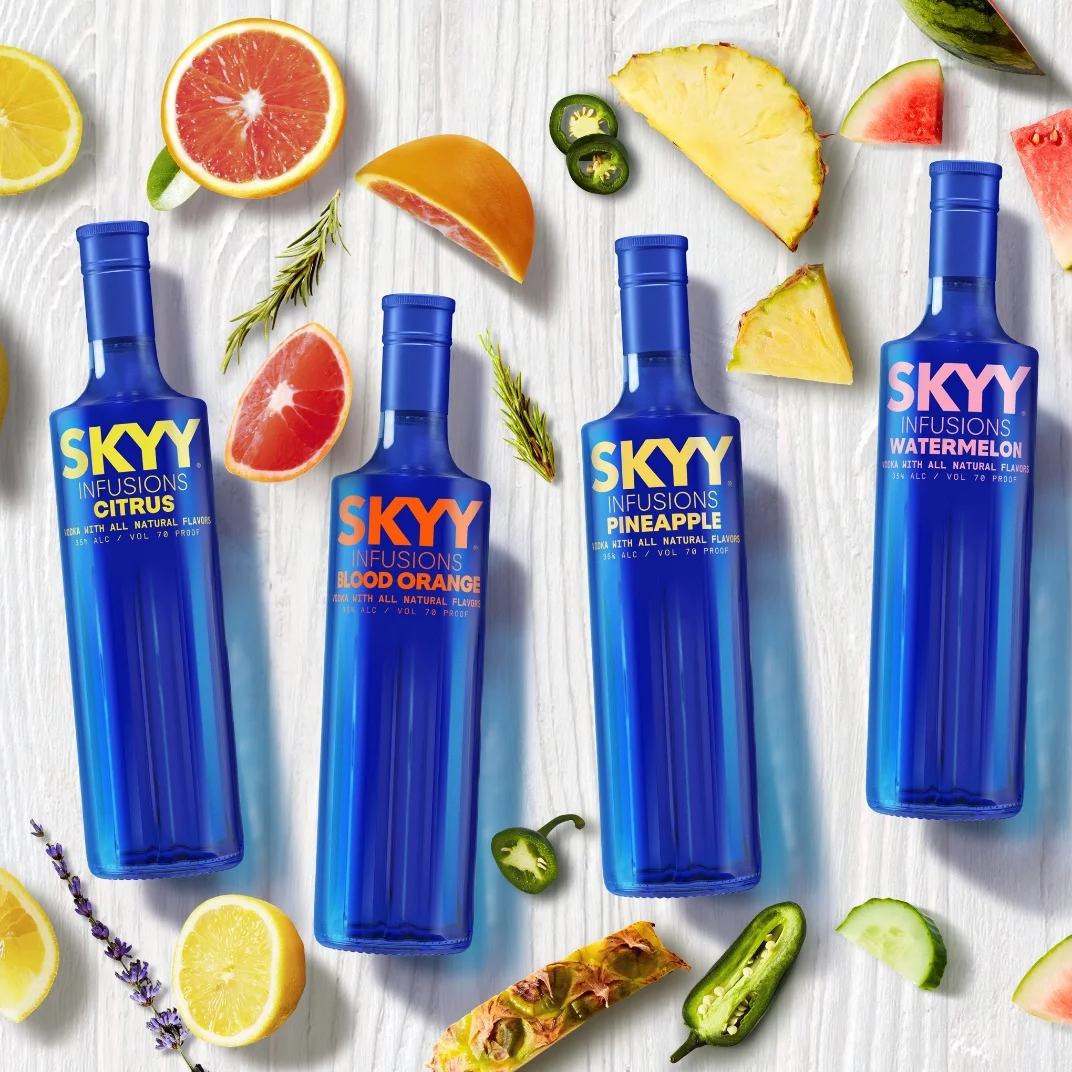 SKYY INFUSIONS®
SKYY goes beyond the expected by discontinuing its flavour line to launch a fresh spin on flavored vodka: SKYY Infusions, featuring real, true-to-fruit flavours.
2015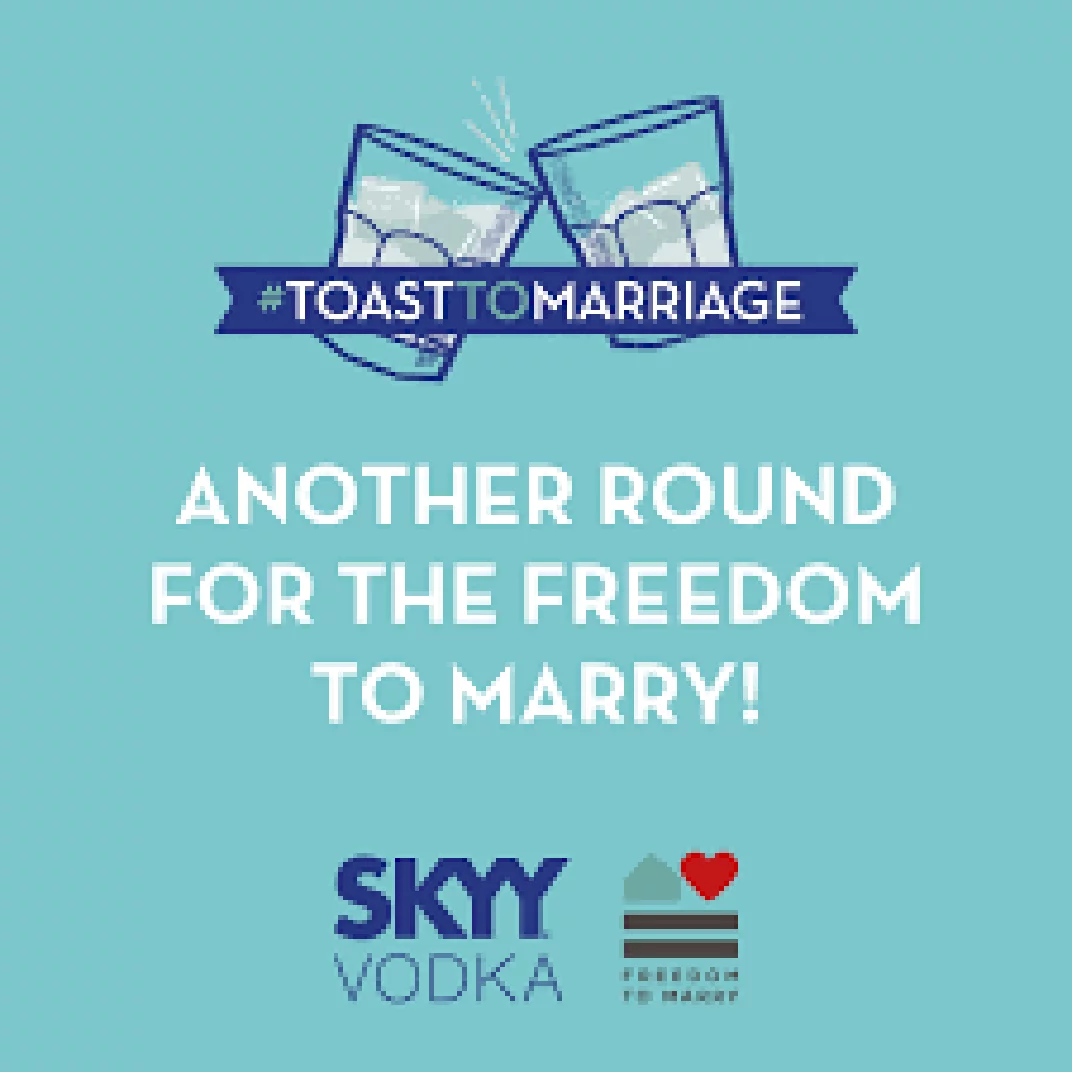 TOAST TO MARRIAGE
SKYY launches its "Toast to Marriage" sponsorship by partnering with the Freedom to Marry campaign, and takes a bold, proud stance on marriage equality during a culturally monumental time.
2020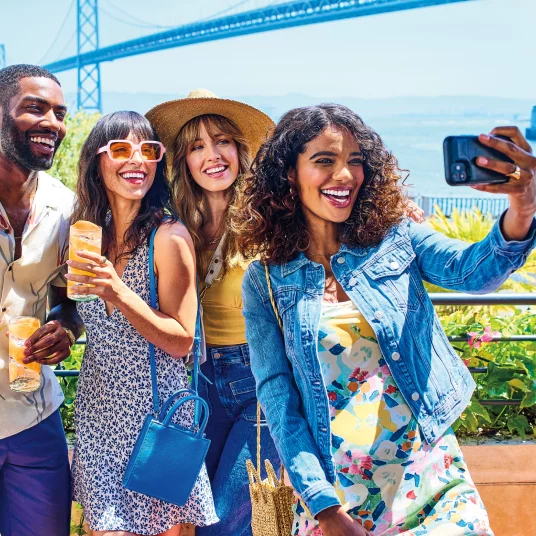 NEW SOCIAL PROGRESS
SKYY continues its commitment to embrace social progress, and a firm belief that the world is made for everyone to enjoy. Embodying the spirit of its birth place and of our origins, SKYY continues to celebrate the diversity that brings to life unique perspectives and experiences, the coming together to challenge the status quo and fuel a brighter future.
2021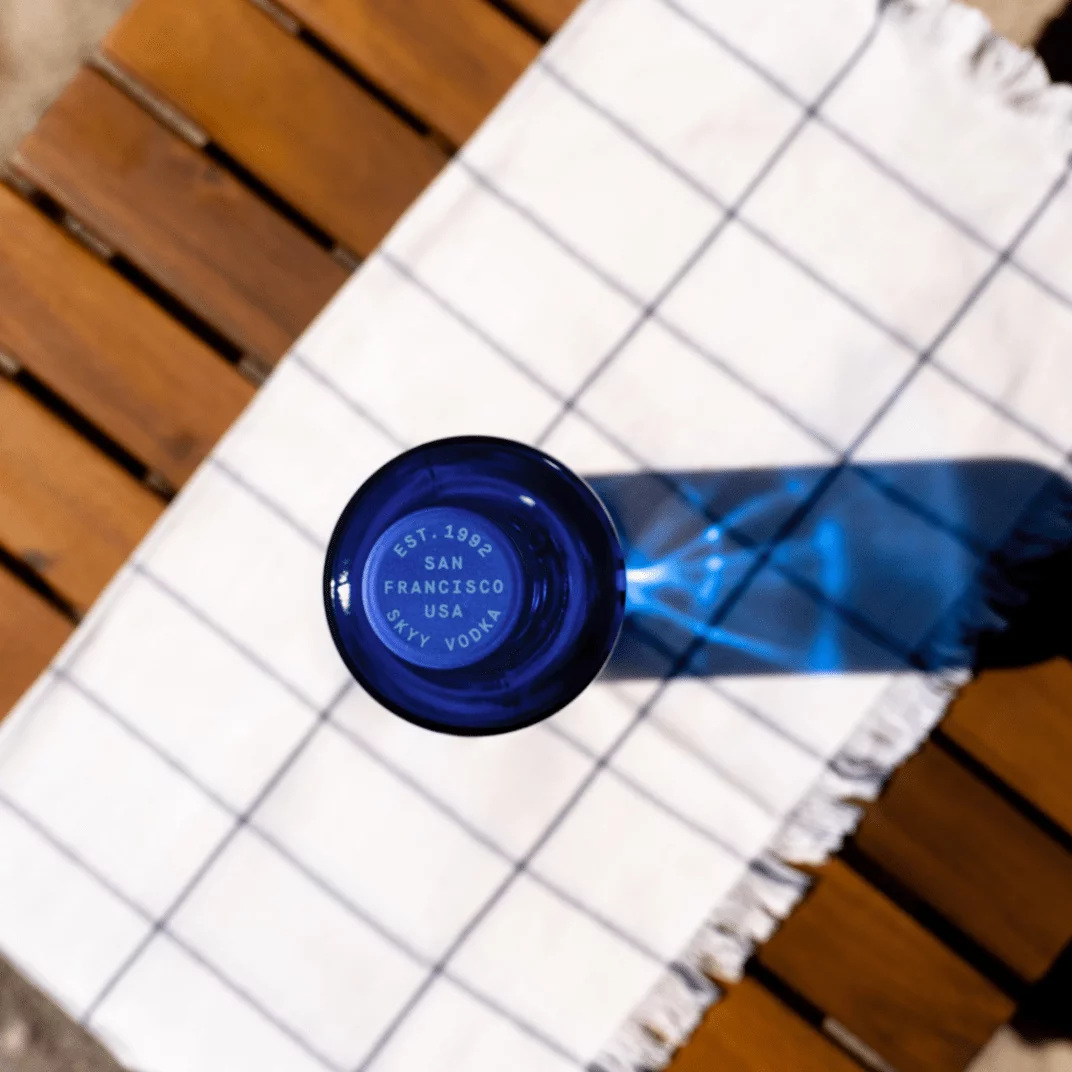 SKYY RELAUNCH
SKYY Vodka celebrates the spirit and natural character of San Francisco through a 360 brand refresh including a twist to the liquid and elevated pack design paying homage to its iconic blue bottle. Now made with water enriched with Pacific Minerals – the natural elements found in the coastal waters surrounding our city, SKYY Vodka delivers the fresh, clean essence of the California coast with each sip.